Info ︎
︎︎︎︎︎︎︎︎︎︎︎︎︎︎︎︎︎︎︎
Album artwork for Slow Dance's third annual compilaton record. The project is made up of a singular artwork for the compilation as a whole and 18 individual artworks for the different tracks on the record.

The compilation artwork shows a sequence of 18 micro-prints, develeoped through a custom print process. Each micro-print is the cover for an individual track on the record.

The micro-prints were made by hacking a standard inkjet home printer, developing a process to create incramental variations in every print's design. Each one slightly different than the last, as a sequence they work together like a strip of film.

Viewed with a naked eye each micro print appears as tiny mark on the paper. The intricate variations in their design are only visible when viewed at a magnified scale.

The compilation cover shows the micro print sequence magnified X30.
The individual track covers show each print magnified X300.

When animated, the print sequence funtions like a reel of film, forming an animated loop as it cycles through the variations between each micro print.

'SD19' ︎
︎︎︎︎︎︎︎︎︎︎︎︎︎︎︎︎︎︎︎
Compilation Album Artwork

(Strip magnified X30)
'SD19' ︎
︎︎︎︎︎︎︎︎︎︎︎︎︎︎︎︎︎︎︎
Track #1 Album Artwork
(Strip magnified X300)
'SD19' ︎
︎︎︎︎︎︎︎︎︎︎︎︎︎︎︎︎︎︎︎
Original A4 sheet with micro-prints

(Strip magnified X0)
'SD19' ︎
︎︎︎︎︎︎︎︎︎︎︎︎︎︎︎︎︎︎︎
Covers #5, #10 and #15
'SD19' ︎
︎︎︎︎︎︎︎︎︎︎︎︎︎︎︎︎︎︎︎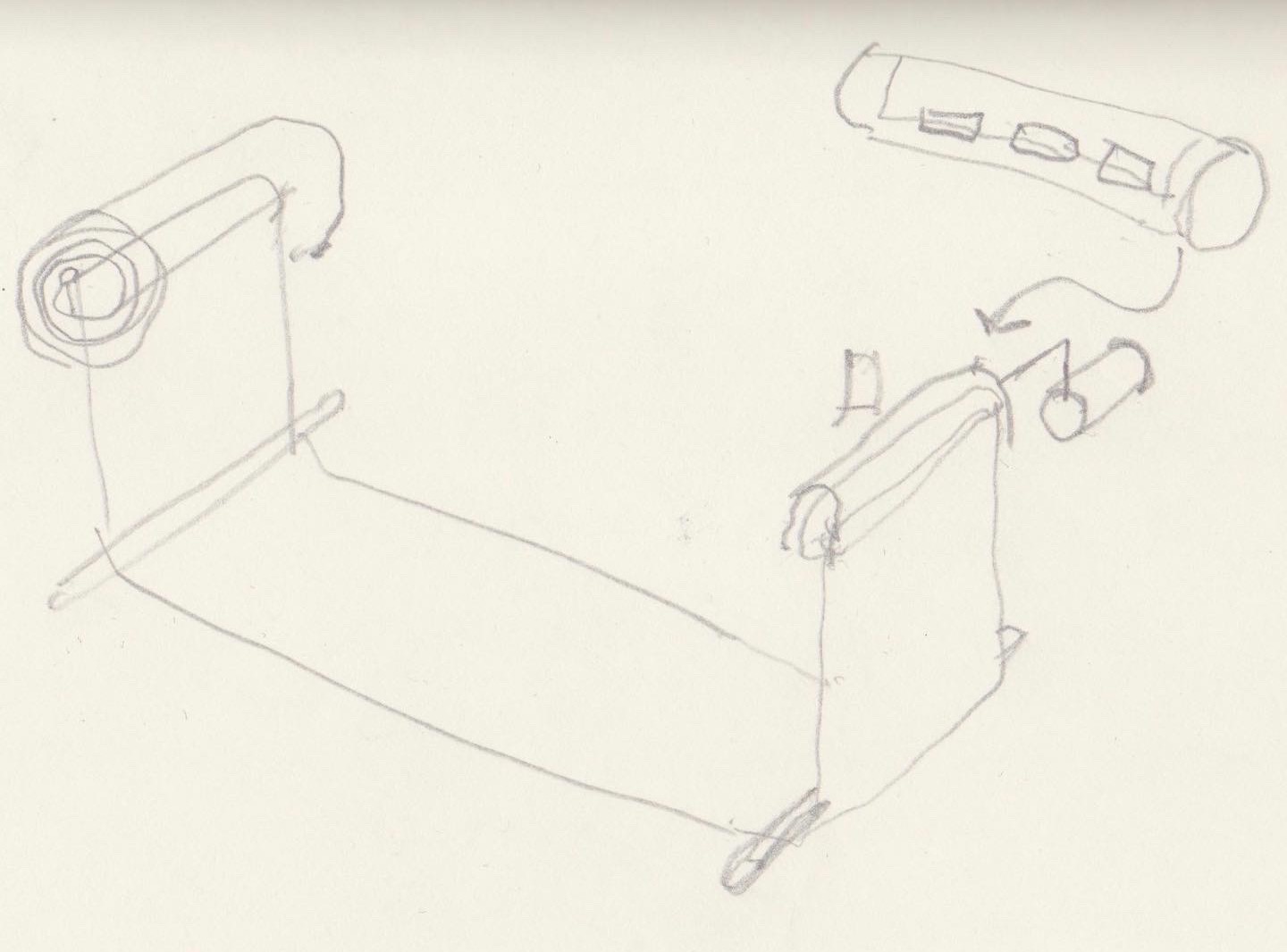 Custom print process

Blueprint sketch
'SD19' ︎
︎︎︎︎︎︎︎︎︎︎︎︎︎︎︎︎︎︎︎
Micro print strip:

All 18 individual track covers animated in sequence