Bio


Felix is a recent graduate from the RCA living in London. A fascination in ideas, and their communication, underpins all of his work.

There's always a concept at the nucleus of the projects he stages. His sensibility as an artist is for assisting it to skate outwards; into whichever form is most enriching.

Board games, mixtapes, films, architectural models, books & more - each offers their own syntax, his practice is about selectively employing them to animate ideas through.

He specialises in reconfiguring the relationship between sound and image, having been comissioned by the Royal Academy of Arts for an audio-visual installation in particular. Often his A/V experiments are developed as part of 'Slow Dance', started by himself and friends at school and now described by Dazed and Confused Magazine as:

"the collective at the cutting edge of London's live music scene".


Contact


CV & List of works with documentation available upon request

IG: @fbayleyh

Email: hello@felixbh.com
Recent activity:



Reconfiguring the lexicon of sheet music and classical notation
︎︎︎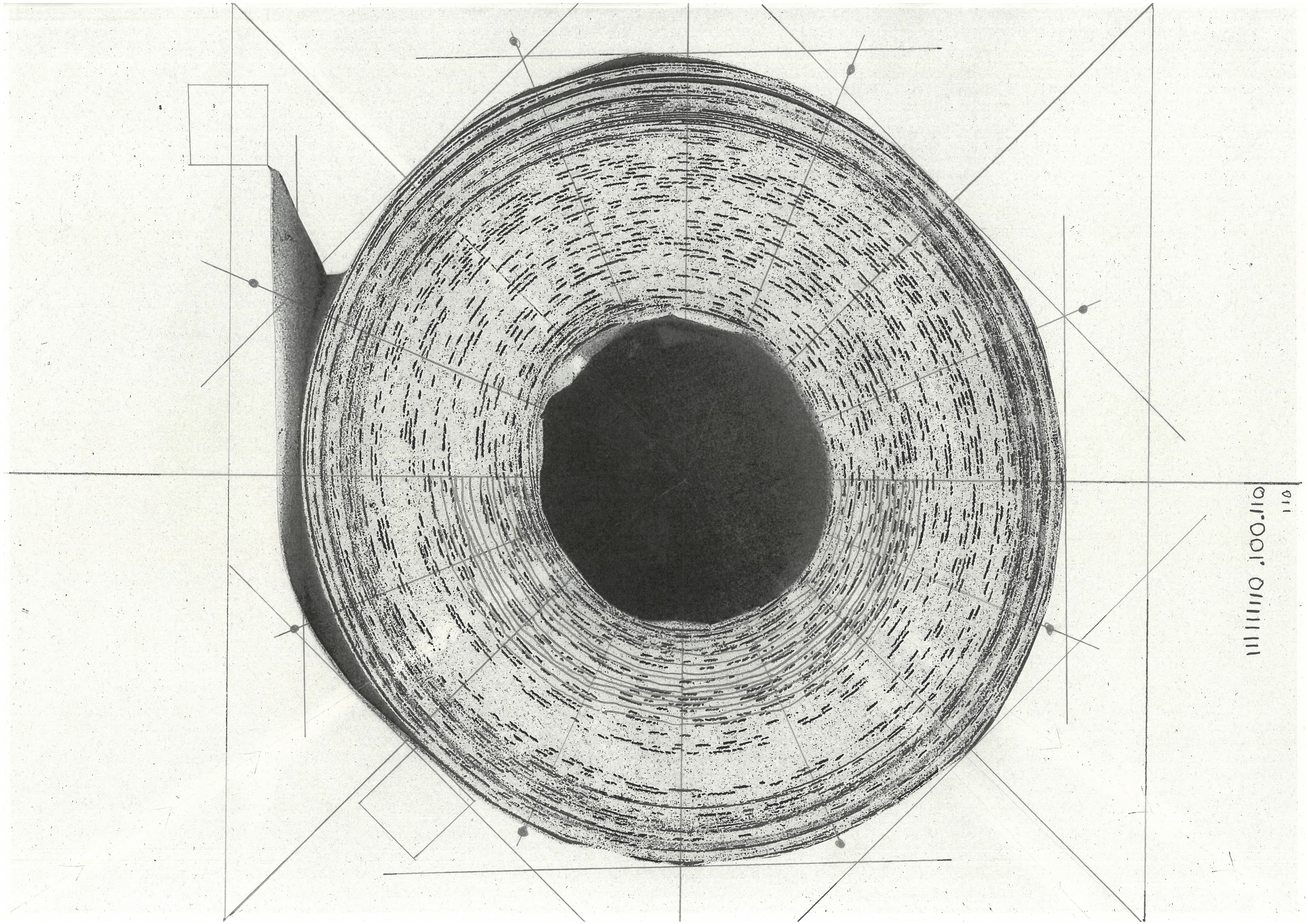 Strobe flashing the 'Cast of the Farnese Hercules' (c.1790)

︎︎︎


Putting a video file through a flower press

︎︎︎


Curating the work of an 82 year old retired detective

︎︎︎
Recent Press

"fiercly inquisitive, unquestionably motivated and boundlessly creative" - LOUD & QUIET Magazine

"explores the relationship between imagery, sound and everyday phenomena... the objective is always the same: to expand our ideas of the quotidian"
- CRACK Magazine


"Fizzing with a vitality that's a byproduct of its creation ... sets out to capture the intangible"
- Clash Magazine