Info
︎
︎︎︎︎︎︎︎︎︎︎︎︎︎︎︎︎︎︎︎
An A/V installation commissioned by The Royal Academy of Arts. Created in collaboration with GG Skips and referencing the concepts of transit spaces, corporate ambience, lobby music and time loops.

The installation took place in The Julia and Hans Rausing Hall, which connects the historic Burlington House to the RA's new development. As a corridoor between collections dating back to 200AD and contempary exhibits, the hallway informed the concepts of histories, cultural artefacts and bridges between times and places.

Having gathered extensive libraries of audio & visual fragments from a range of historic worlds, the installation staged a mass collision of these cultural samples. The contents of the libraries were systematically re-sampled into the space, across 8 projectors and 3 speaker systems operating on a timed schedule with eachother.
To purchase the EP documenting the soundscape created through the installation click here.

To hear a snippet of the soundscape, played on the Mount Kimbie NTS residency click here.

For more detailed info and any other enquiries about this project don't hesitate to reach out over email or book an online studio visit.
'Often Return' ︎
︎︎︎︎︎︎︎︎︎︎︎︎︎︎︎︎︎︎︎
A/V installation

Trailer
'Often Return'
︎
︎︎︎︎︎︎︎︎︎︎︎︎︎︎︎︎︎︎︎
Soundscape EP

Artwork Design
'Often Return' ︎
︎︎︎︎︎︎︎︎︎︎︎︎︎︎︎︎︎︎︎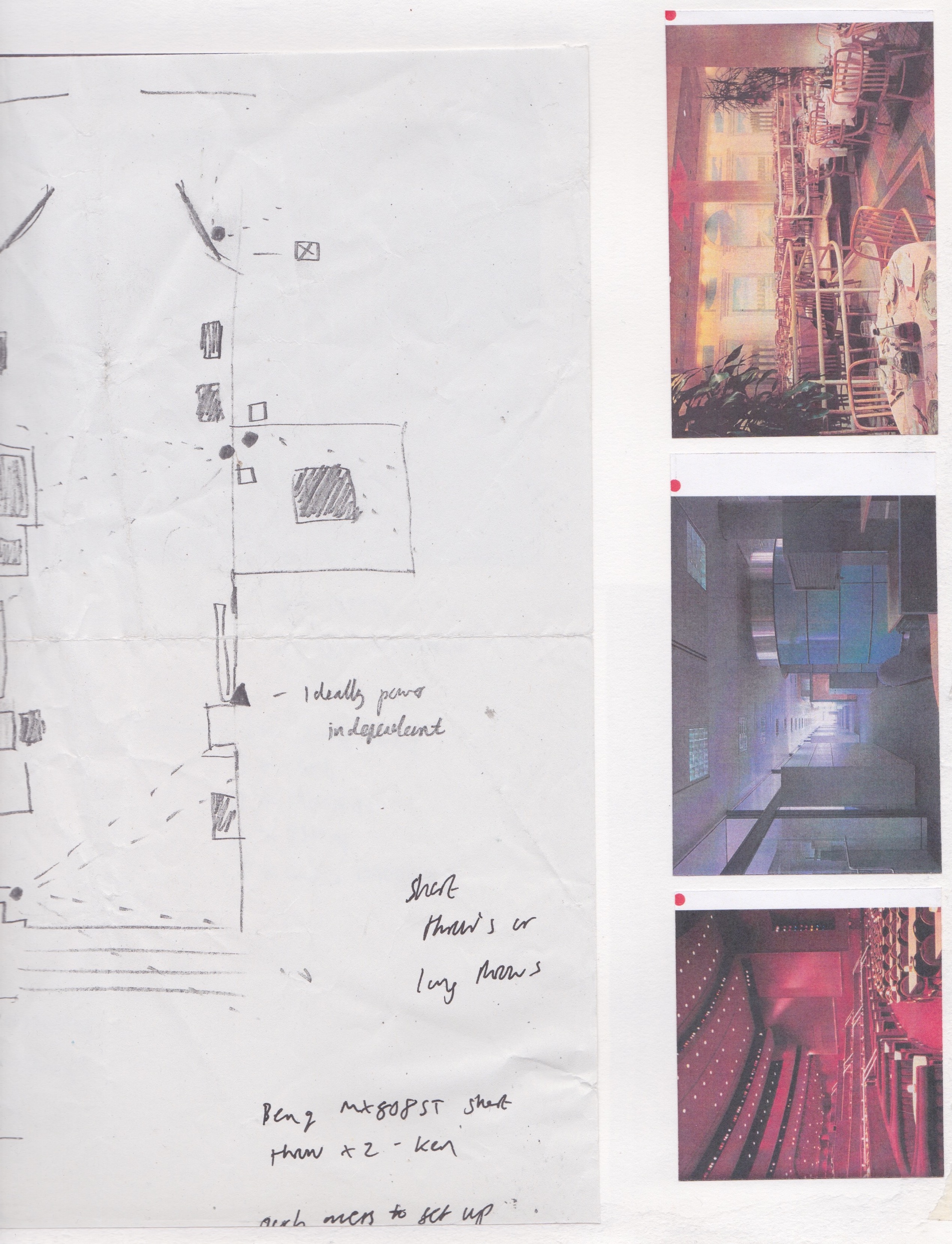 Installation
Design process
'Often Return' ︎
︎︎︎︎︎︎︎︎︎︎︎︎︎︎︎︎︎︎︎
Sample library:

Hotel lobby carpet pattern
'Often Return' ︎
︎︎︎︎︎︎︎︎︎︎︎︎︎︎︎︎︎︎︎
Sample library:

Palm Tree Motif
'Often Return' ︎
︎︎︎︎︎︎︎︎︎︎︎︎︎︎︎︎︎︎︎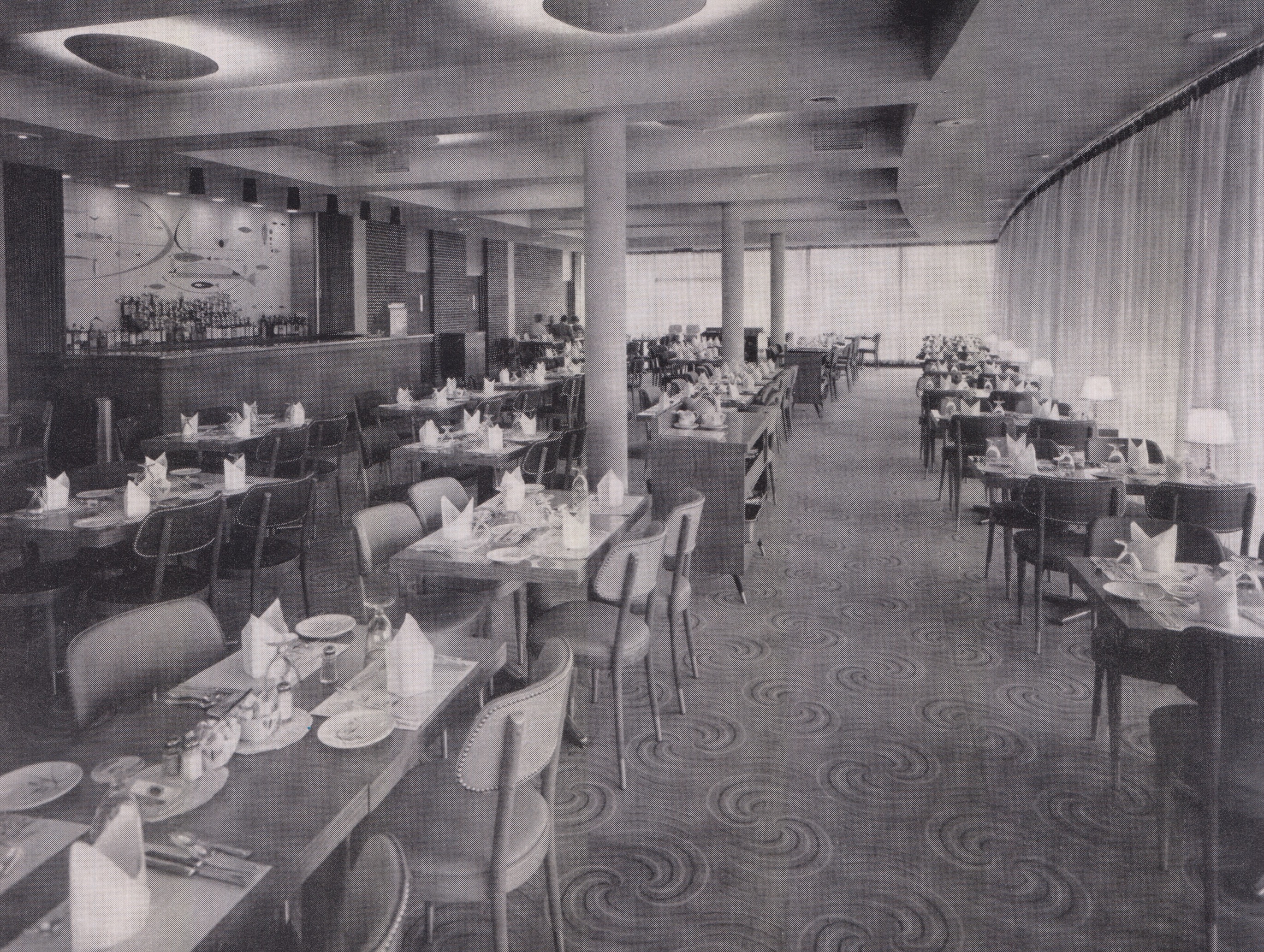 Sample library:

Dining room interiors