'Hülpüsch' is a discursive project producing many different kinds of outcome, all of which are anchored in a collaboration with 82 year old Willem Hülpüsch, a retired private investigator.

We've been in dialogue for over two years since sharing a conversation after a lecture we both attended in late 2018.
Our collaboration revolves around his observational photographs, journal entries and drawings.

The outputs of the project can be loosely grouped around 4 different levels.



1) An archive I arranged of Willems observations, featuring my analytical commentary on his work.

2) Collaborative making experiments, born out of our dialogue together.

3) A network of research born out of everything within the first two levels.

4) The film 'Hülpüsch', which attempts to detail these different outcomes of the project and the ecology of how they feed into eachother. It aims to offer a linear path through the non linear database like structure of the project.


What began as a collaboration with an 82 year old ex-private investigator broadened into an attempt to map the importance of mystery and myths in cultural media.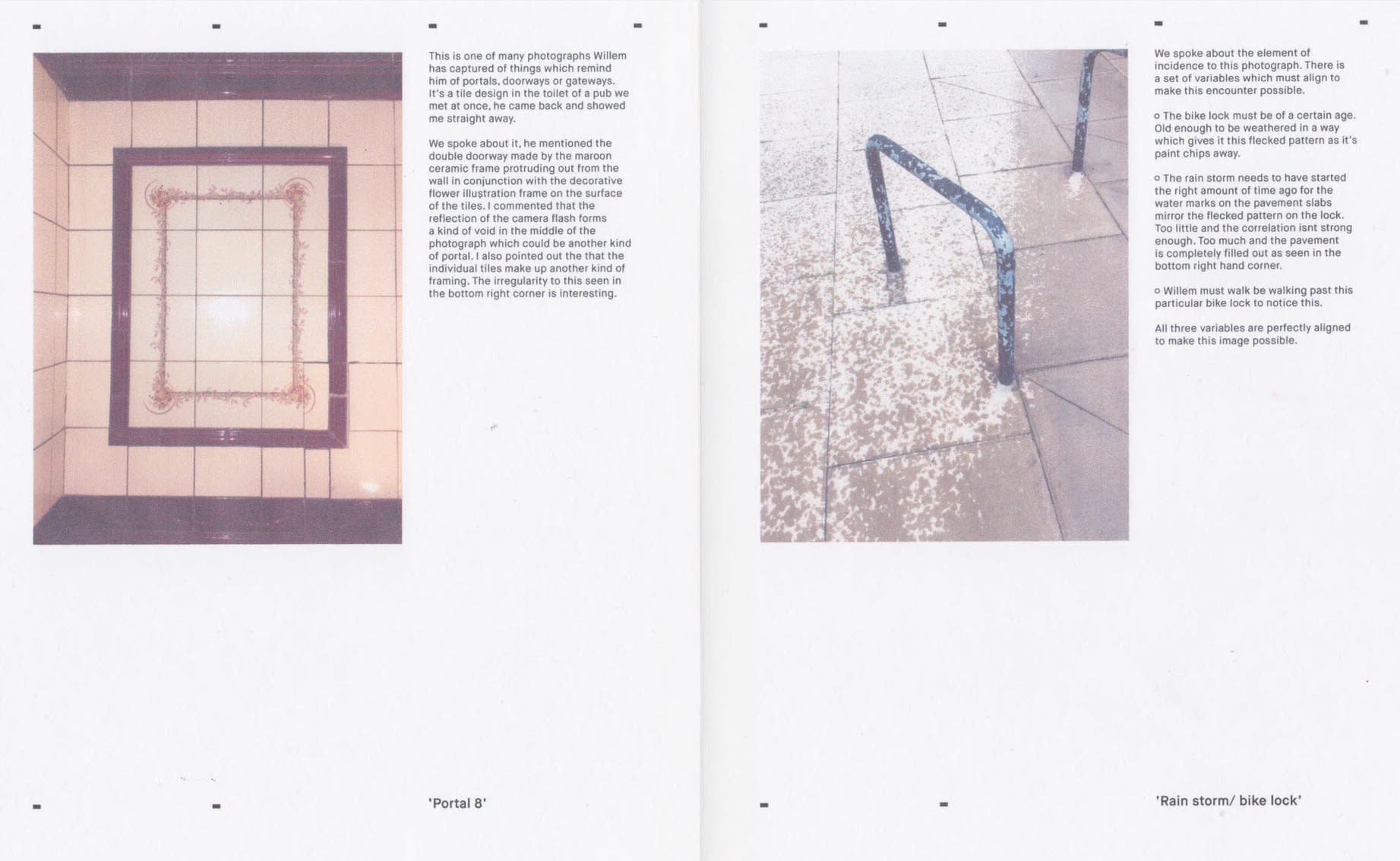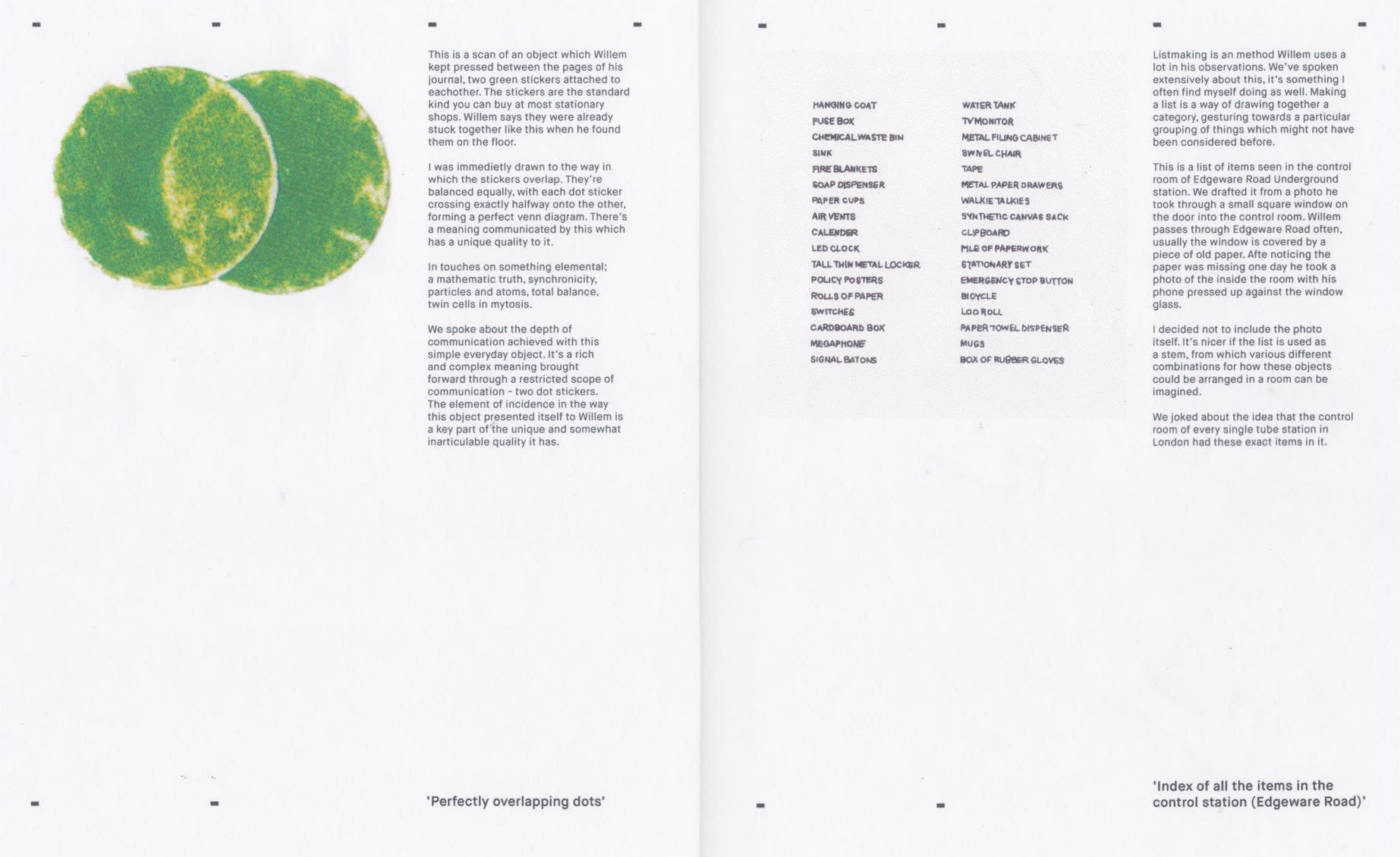 ︎︎︎


︎︎︎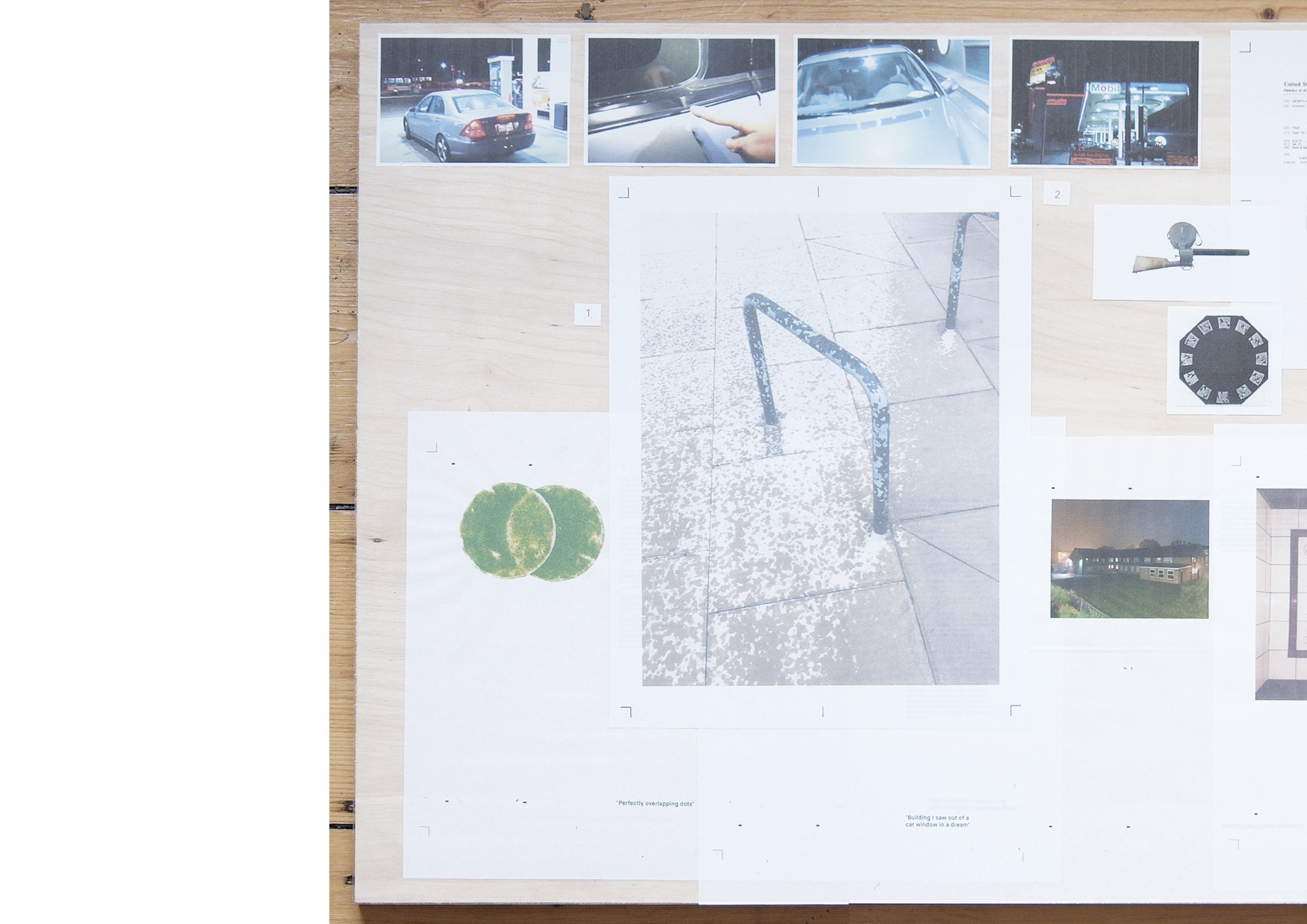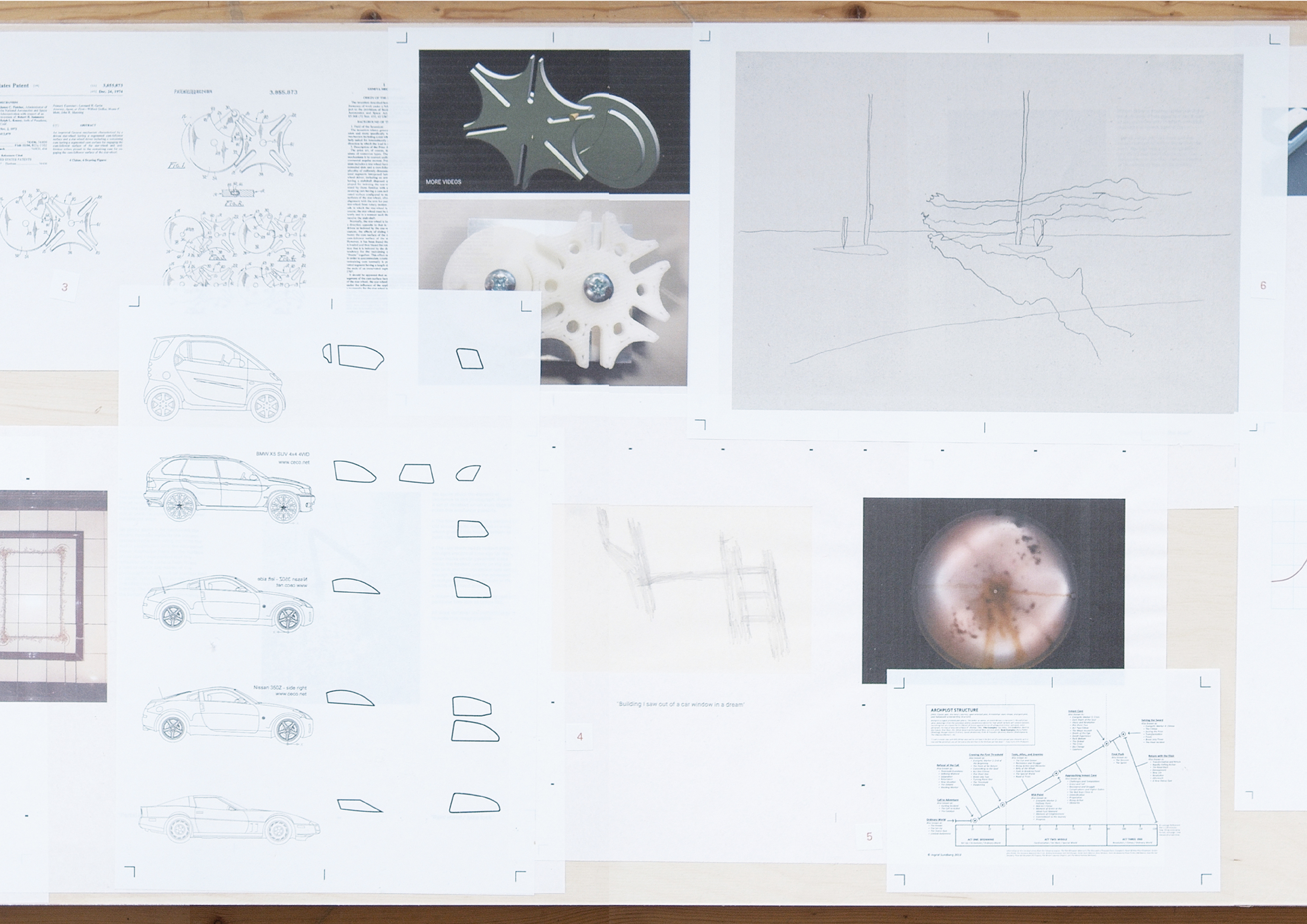 ︎︎︎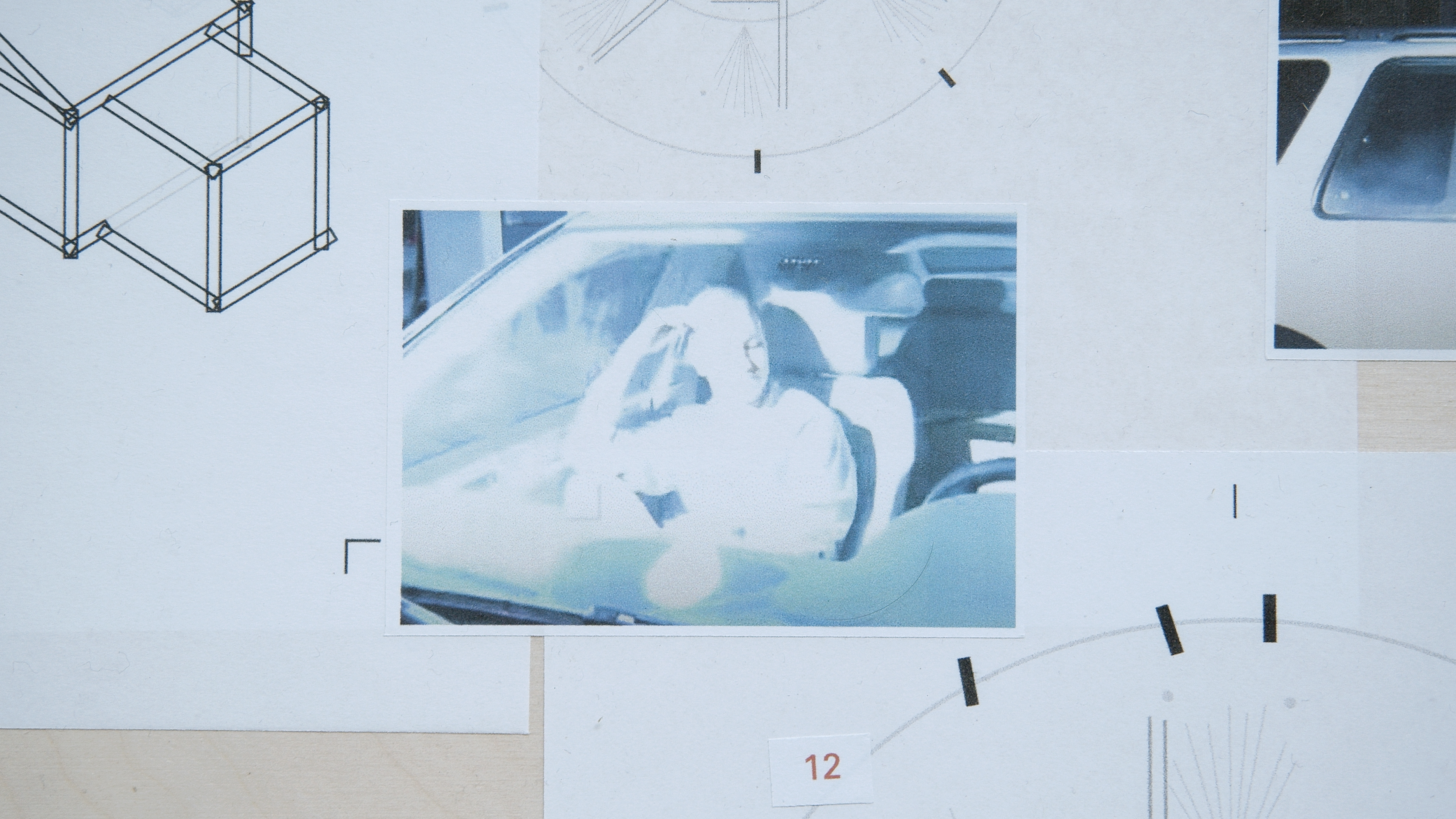 Display Table